Last edited:
21 July 2019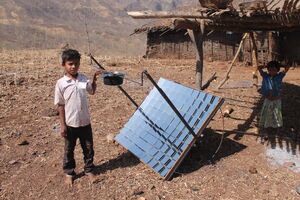 100 Suns is a solar stove developed by Amogh Sahaje. The solar stove is claimed to have a simple design that can be easily constructed at home with inexpensive readily available materials and cook as fast as a conventional stove. The solar stove is also said to have a robust and modular design which requires less maintenance and makes mending, if required, very cheap and easy.
The construction manual for 100 Suns can be downloaded from the following link: Construction Manual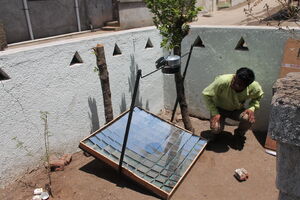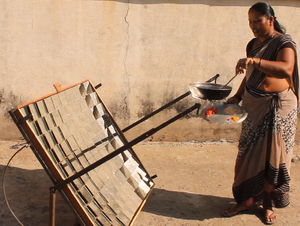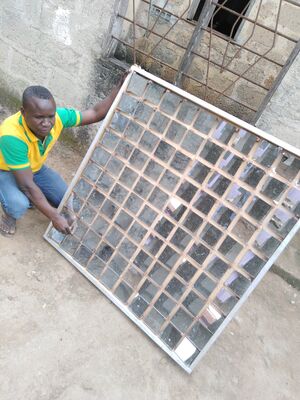 Amogh Sahaje
Email: a.sahaje@yahoo.co.in
Community content is available under
CC-BY-SA
unless otherwise noted.