Last edited:
6 August 2019
Events
International conferences
5-7 November, 2019 (Nairobi, Kenya): Clean Cooking Forum 2019 - The Clean Cooking Alliance and the Kenya Ministry of Energy will co-host the Clean Cooking Forum 2019, to be held in Nairobi, Kenya, from 5-7 November. With the theme of "Investment. Innovation. Impact," the sector's flagship event will bring together hundreds of attendees from around the world working to build an inclusive industry that makes clean cooking accessible to the three billion people who live each day without it. More information...

22-24 January 2020 (Faro, Portugal): CON

SOL

FOOD

2020

- To be held at the Institute of Engineering, Universidade do Algarve, Campus da Penha. The conference will focus on solar thermal food processing. The deadline for receipt of abstracts was 15 June 2019. More information... 
See also: Global Calendar of Events and past events in Iran
News
November 2017: Amir Komarizade, working in Tehran, has been testing a solar cooker mounting system, similar to the gimbal mounts used on Donsonian style telescopes, and using PV power to generate enough energy to boil water in a small vessel.
April 30, 2014 Soheil Salimi, founder of Engineers Without Borders - Iran, conducted a solar cooking workshop at Hafez high school for girls. Other members of the Energy team included Razieh Amini nezhad, Fatemeh Rahimi, Niloufar Nekueian and Maryam Alipour.
December 2013: Engineers Without Borders - Iran (EWB-Iran) participated in "Research Week" (Dec. 14 - 20, 2013) at Fasa University, highlighting the importance of solar cookers. In this seminar they informed students and professors about the different types of solar cookers and their efficiency. The team included Soheil Salimi (Founder and Lecturer), Razieh Amini nezhad (Food Science and Technology student), Niloufar Nekueian (Mathematics student), and Fatemeh Rahimi (Mechanical engineering student). They tested two types of solar cookers. The Suntastic Panel Cooker, which raised the internal temperature of an empty 4-liter black pot with a clear glass lid to 150° C (302° F) in about 30 minutes, and 3 liters of water heated from 26° C (79°F) to pasteurization point, 70°C (158°F), in about 50 minutes. They also tested the Dual-Setting Panel Cooker (DSPL), which has two different settings to better concentrate sunlight depending on the location of the sun in the sky. More information can be seen at User blog:Soheil Salimi
History
Archived articles
Climate and culture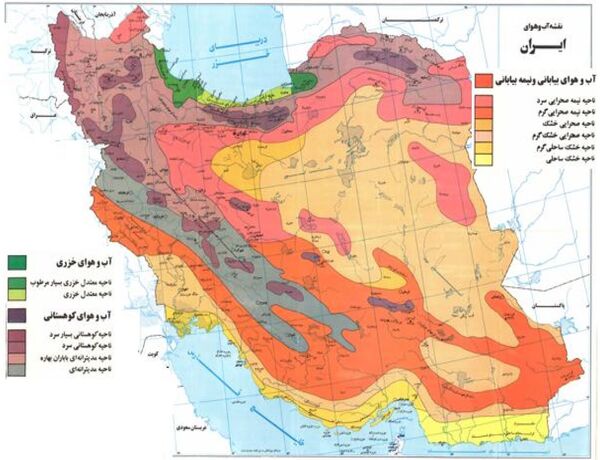 See also
Resources
Possible funders
Reports
July 2006: Solar Picnic (Presented by Amir Komarizade at the Granada Solar Cooking Conference)
Farsi translations
Farsi documents
Plans
Articles in the media
Web pages
Contacts
SCI Associates
NGOs
Manufacturers and vendors
Individuals
Government agencies
Educational institutions
See also
References
Community content is available under
CC-BY-SA
unless otherwise noted.