This article is about an entity that either no longer exists or that may no longer be active in solar cooking promotion. It is retained here for archival purposes.


Last edited:
30 November 2012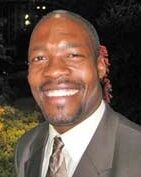 Ronald Mutebi, is a Ugandan Immigrant and Businessman, residing in Chicago, Illinois USA. He is the President of Tek Consults Group, an international business consulting company that helps businesses mainly SMEs and MNCs interested in trade or market expansion, market development, manufacturing and or special projects implementation in the African market with their businesses.
Ronald is also a social entrepreneur, working to introduce solar cooking technology Sun Ovens in Africa. The Sun Oven is a solar-powered appliance that can be used to bake, boil, or steam food and for water purification, using entirely the power of the sun. The Sun Oven eliminates the need for 70% of the fuelwood currently consumed nationally.
His African business is called SUN-TEK Consults Uganda Ltd (SUN-TEK). And has setup a 1000 square meters assembly plant and offices in Kampala, Uganda, where Sun Oven production has already started.
News and recent developments
[
edit
|
edit source
]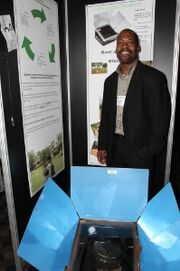 April 2011: The project initiated by Ron Mutebi to manufacture solar cookers in Uganda is moving forward. Hopefully, production will begin this April. In a recent interview with The EastAfrican Mutebi revealed that he has more than 1,000 prospective buyers for his product. "The Ultra Sun Cooker is designed to meet up to 70 percent of the cooking needs of a typical family, entirely using the power of the sun," he says. Uganda's dependence on forest resources for the domestic energy needs of most families continues to deplete the forest cover, a problem other East African countries are also battling with. It is estimated by the Food and Agricultural Organization that Uganda is currently losing almost 2% of their forested areas annually. More Information...
December 2010: Ron Mutebi returned to Uganda in November to check progress on the new solar oven assembly plant, and reports it is scheduled to open in January, with oven sales beginning in the new year. Mutebi says that at least 1,000 individuals in Uganda have expressed interest in purchasing the ovens. "Everyone who has seen the performance of the Sun Oven wants to get one," Mutebi told Ugandans Abroad. "This is regardless of gender, class, or educational background." During his trip, Mutebi did a demonstration of the solar oven to Vice-President Gilbert Bukenya. "In a few minutes of seeing the oven cook and the temperatures that it was accumulating, he literally pulled out his wallet and paid in U.S. dollars for four ovens to be delivered to his country home." Solar Ovens To Launch Next Year in Uganda Through Diaspora Business - Ugandans Abroad
September 2010: Ron Mutebi has used the first portion of a $100,000 business competition prize to begin setting up an operation in his homeland to produce and distribute solar ovens. He won his prize at the African Diaspora Marketplace competition in Washington in January. Mutebi arranged to ship from Chicago the components for 365 solar ovens and tools to assemble them in July. The shipment is scheduled to arrive in Uganda in October. In November, Mutebi will travel to Uganda to oversee the completion of an assembly plant and the training of staff to produce, distribute and service the cookers, made by Sun Ovens International in Elgin, Illinois. The ovens will appear in Ugandan markets in January 2011. For more info see: Businessman in Chicago Launches Solar Ovens in Uganda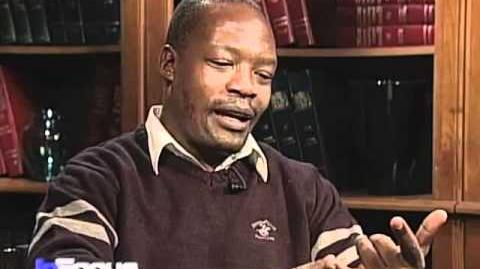 SUN-TEK Consults Uganda Ltd [SUN-TEK].
Tel: +1 (312) 545-8181
Community content is available under
CC-BY-SA
unless otherwise noted.