Last edited:
18 July 2016
The 2015 SCI Regional Convention - North America was held on July 19, 2015 in Sacramento, California, USA.
Presentation abstracts
[
]
Presentation videos
[
]
Conference presentation videos are listed in the order in which they were presented. This list will be updated as additional videos become available.
Dr. Alan Bigelow and James Dean Conklin: Expanding Solar Cooking Infrastructure in Nepal
Deepak Gadhia: Evolution of Solar Concentrating Systems for Cooking in India
Tom Hallquist: Creating a Model for a Micro-Solar Oven Factory and Off-Grid Bakery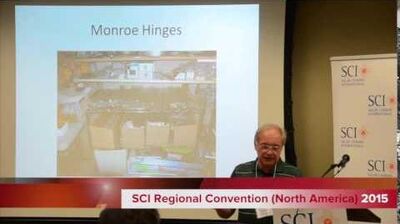 Devin Mast: Dual Mirror Parabolic Cookers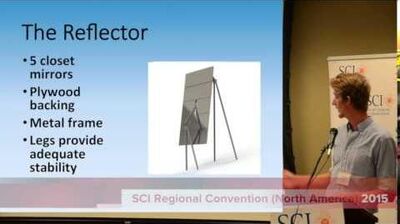 Natalia Blackburn: Quantifying Energy Savings of Solar Cookers in U.S. Households: The Feasibility of Measuring the Savings
John Sekerak and Devin Mast: Standardized Testing and Consumer Review
Pete Schwartz: Photovoltaic Solar Cooking - How Far in the Future?
Articles in the media
[
]
See also
[
]
Contact
[
]