Last edited:
12 November 2020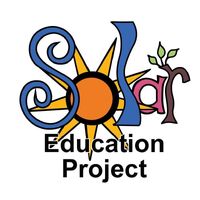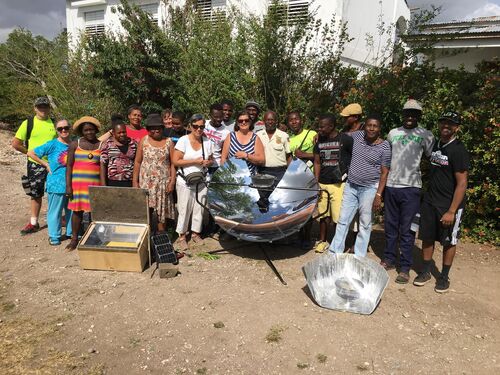 The Solar Education Project is a non profit organization based in Ohio, USA. Our mission statement is to promote solar cookers as tools for education, wellness, economic empowerment and ecosystem recovery. We believe that education transforms lives.
We are dedicated Solar Cooking enthusiasts. And while we know that our home state of Ohio may not be the most ideal place for solar cooking, that does not stop us from cooking delicious meals using the sun's energy. When we have the chance to use a clean cooking fuel, we can do something positive for our own ecosystems and for other ecosystems around the planet. What is the cleanest cooking fuel possible? Energy from the sun! Solar thermal energy for cooking does not have to be harvested, gathered, extracted, processed, transported or burned, thereby having less impact on the ecosystem. If the sun is shining, you have all the free fuel you need to cook!
With our focus on education, we share the far reaching potential of this amazing technology with students young and old! Solar cookers are perfect tools for STEM education, cross-curricular collaborations, and for theme-based learning. See our website https://gdsnonprofit.org/solar-education-project for more information on how to use solar cookers as tools for education. As one of our students said with great enthusiasm, "This is EDIBLE EDUCATION!"
News
[
]
See also
[
]
External links
[
]
Contact
[
]
Email: solareducationproject@gmail.com
Web: https://gdsnonprofit.org/solar-education-project
Facebook: https://www.facebook.com/pg/GlobalSolarEducationProject

See Mary Buchenic.