Last edited:
6 August 2018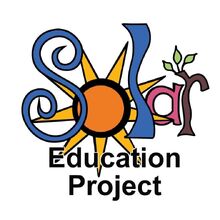 The Solar Education Project, GDS is an NGO co-founded by Mary Buchenic and Jennifer Gasser in Hubbard, Ohio, USA and part of the 501(c)3 non profit Global Development Solutions, founded by John Buchenic. The Solar Sisters work to promote solar cookers as tools for education, wellness, economic empowerment, and ecosystem recovery.
They work locally and internationally, with ongoing projects in Haiti and Pakistan. The group continues to host and participate in events to teach solar cooking and to promote solar cookers as tools for STEM and multi-disciplinary education in schools.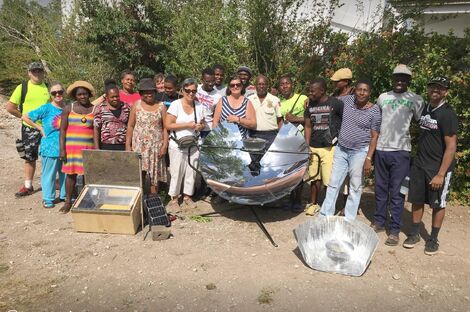 Global Development Solutions
318 North Main Street
Hubbard, OH 44425
USA
Tel: +1 330-534-7955
Email: info@gdsnonprofit.com
Web: http://gdsnonprofit.org
Facebook: https://www.facebook.com/GlobalSolarEducationProject
Community content is available under
CC-BY-SA
unless otherwise noted.